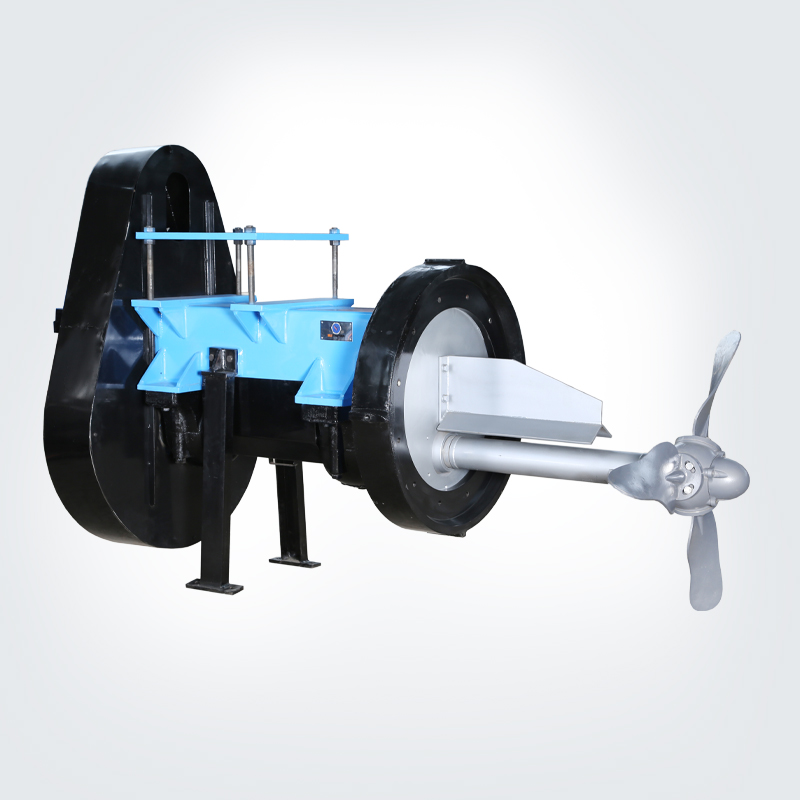 The chest agitator provided by us are extensively used in pulp storage chests such as high density towers, mixing chests and machine chests.

It is an agitating device which is used to keep stock suspension into motion by stirring.

The agitator consists of an impeller with three aerofoil vanes and shaft.

The SU-TANTRA agitators are flexible in design and allow you to agitate the suspension as per your requirement. These are also able to work in heavy duty conditions.
The SU-TANTRA agitators help to keep the stock homogeneous during storage with the well designed vanes.

SU-TANTRA provides different designs of agitator for different purposes such as Couch Pit Agitators, Chest Agitators, etc.