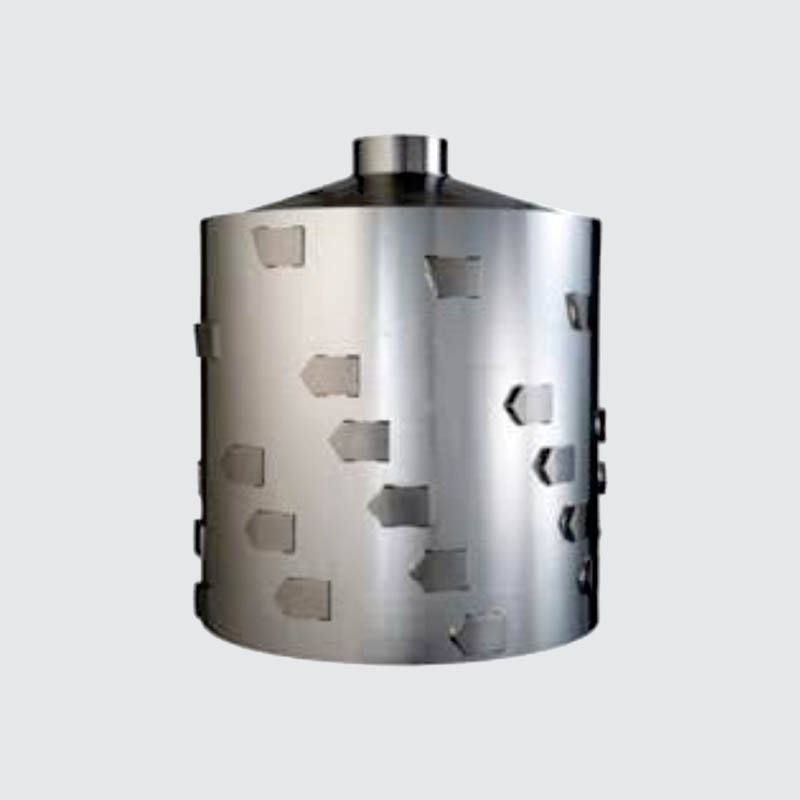 Features :
1. Pulsation free.
2. Suitable for removing dimensionally unstable impurities.
3. Avoids string formation.
4. Perfectly dynamically balanced with computerized settings.
5. Suitable for large flat shaped contaminants.
6. The rotor shell is in SS-304 and vanes are in Duplex Stainless Steel an anti-wear steel.
7. Hard faced edges.
8. Chrome plated.
9. Accurate & mirror finishing.
10. Low power consumption.
Applications :
Medium consistency screening machines.