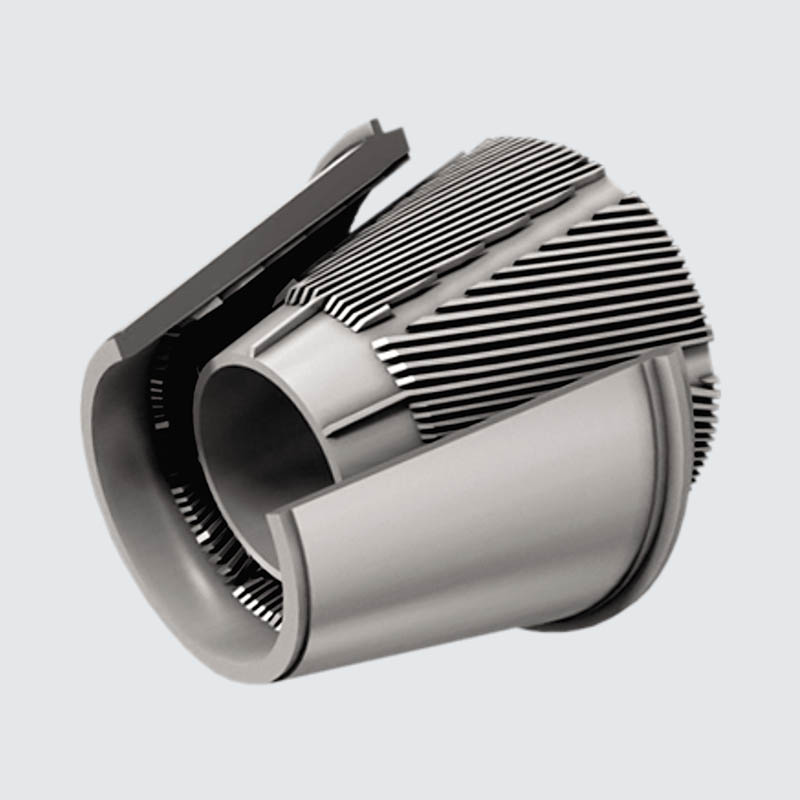 Features :
1. Available in different designs and sizes.

2. High performance rate.

3. Uniform wear ensuring longer life.

4. Uniform fiber treatment.

5. Highly accurate and precise profile with accurate gap.

6. Precision engineering ensures consistent quality & superior performance.

7. Designed to suit the pulp and paper industry needs.

8. Excellent casting, machining, and finishing.

9. High cutting edge length.

10. Low energy consumption.
11. Diffusion bonding technology used.