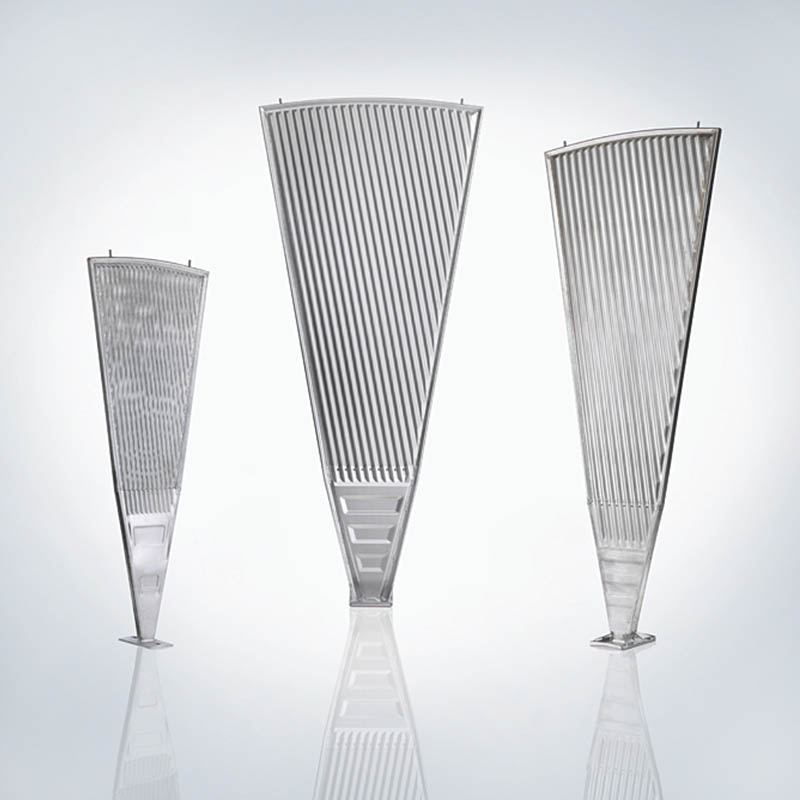 Features :
1. Available in different profiles.

2. Provision of bag with segment offers the additional suction area and uniform mat formation without distribution.

3. Extended life and reduced maintenance cost.

4. Better cleaning and saves fiber loss.

5. Higher service life.

6. Higher filtrate quality.

7. Help for minimum or reduced fresh water consumption.

8. The bags are in polypropylene fabric and can be easily replaceable.

9. Low energy consumption.