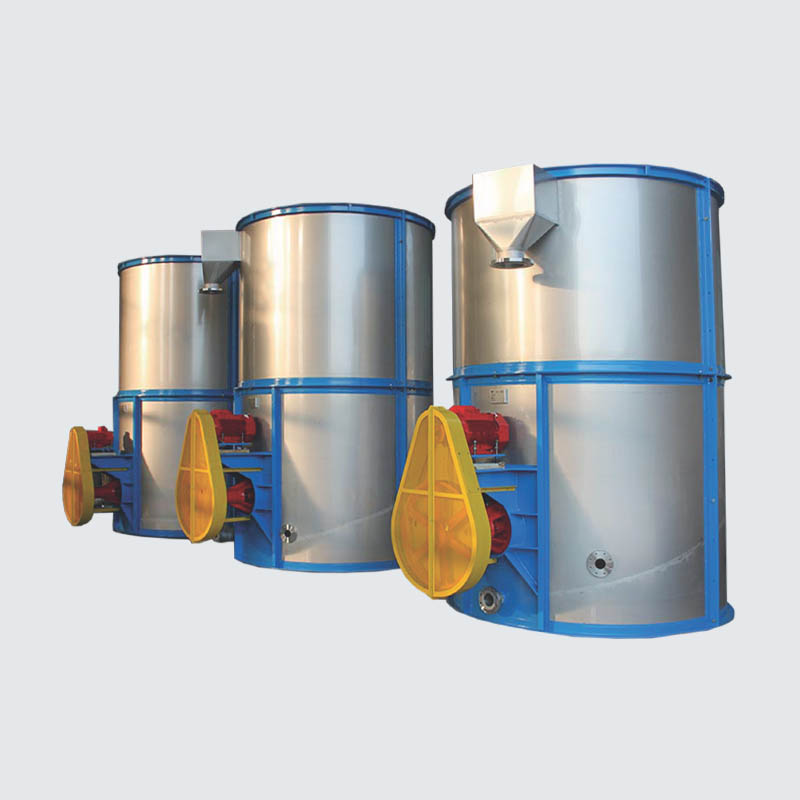 1. The chest and towers are the storage tanks. SU-TANTRA provides the fabricated chests and towers of various capacities.

2. The chest and towers are the large, agitated tanks used for storage, mixing of various types of pulp, additives and chemicals.

3. These chests are provided with the agitators for stirring the pulp continuously in order to give homogenous stock.

4. The material of construction is S.S.

5. The size varies as per requirement.