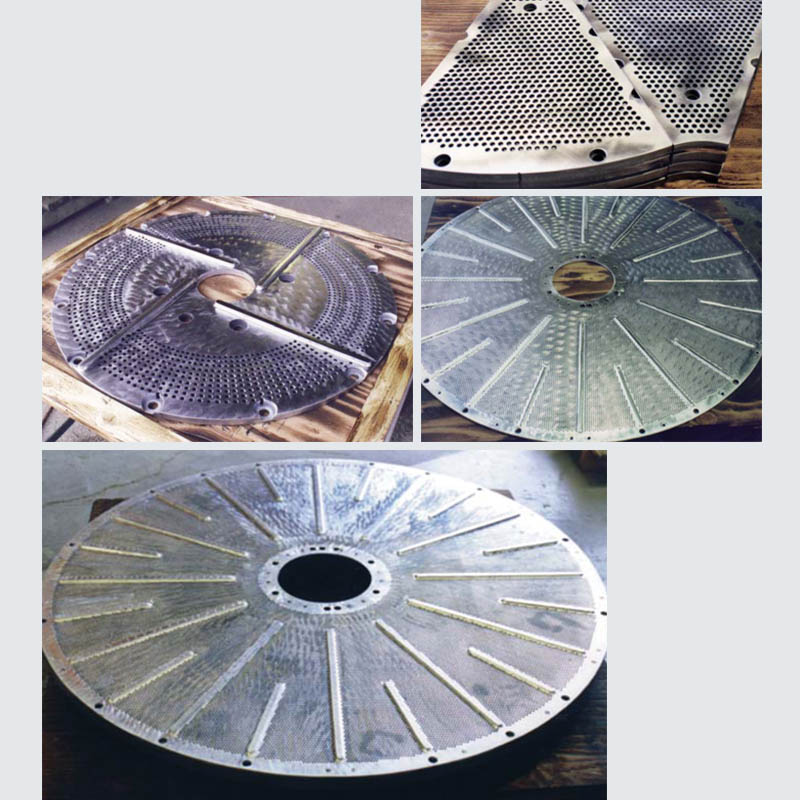 1. All impellers are with correctly designed geometry and profile to give high quality slushing.

2. Improves degree SR.

3. Can get 4-6% consistency.

4. Hard facing is provided on working edges.

5. Made in high strength, tough and corrosion resistant stainless steel alloy.

6. Uniform wear ensuring longer life.

7. Higher pulping efficiency and lower power consumption.

8. Precision engineering to ensure consistent quality and best performance.

9. Perfectly dynamically balanced.