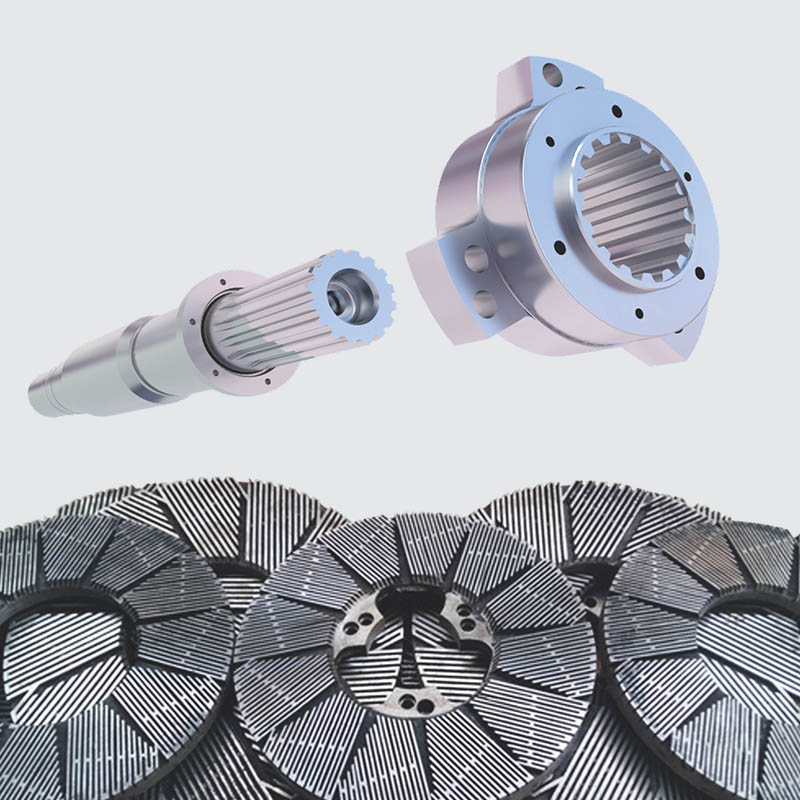 Features : 1. Available in different profiles.

2. Highly accurate and precise profile with accurate gap.

3. Designed to suit the need of pulp and paper industry.

4. Use of right alloys ensures enhanced life.

5. Excellent casting, machining, and finishing.

6. High cutting edge length.

7. Suitable for hard wood, agro base and waste paper fiber.

8. Ensures power saving.

9. Accurate mirror finishing.

10. Low energy consumption.

11. Available in 3x3, 4x4, 5x5 pattern.

12. MOC-17-4 PH or Hichrome steel.